JRG Reinsurance Company Ltd.
About Us
Founded in 2007, JRG Reinsurance Company Ltd. (JRG Re) is the Bermuda based reinsurance company subsidiary of James River Group Holdings, Ltd. 

The company is authorized to write on a non-admitted basis and collateralizes reinsurance recoverables as statutorily required by its clients.  Proportional and Excess of Loss reinsurance placements may be considered, with a special emphasis on opportunities that allow the company to access niche and specialty markets. 

JRG Re has a seasoned management and underwriting team with expertise in a broad range of reinsurance transactions.  The company has a strong entrepreneurial spirit and values the creation of long term partnerships with its clients.  Based on current market conditions, JRG Re has the ability to offer capacity for the following lines of business: 
Auto Liability (Personal and Commercial)
Commercial General Liability
Directors & Officers Liability
Excess and Umbrella Casualty
Professional Liability
Medical Malpractice
Workers' Compensation
JRG Re will, on a select basis, reinsure property coverages when written in conjunction with other lines of business.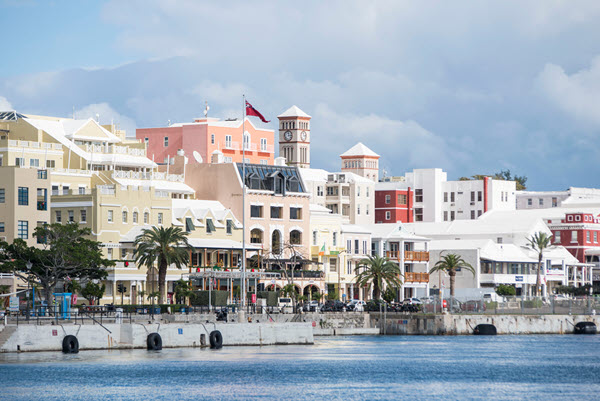 JRG Re is focused on underwriting property and casualty reinsurance for small to medium sized specialty companies, specialty divisions of larger companies, and regional carriers with defined competitive advantages and consistent results. The portfolio is heavily weighted toward short to intermediate tail casualty lines. JRG Re targets working layer excess of loss and proportional treaty reinsurance. Currently, the client base consists of insurance companies writing business in the United States.