An established group of
Specialty Insurance and Reinsurance Companies
OUR MISSION STATEMENT
James River Group
James River Group Holdings, Ltd. is a Bermuda-based insurance holding company that endeavors to generate compelling returns on tangible equity, while limiting underwriting and investment volatility. We seek to accomplish this by earning profits from insurance and reinsurance underwriting and generating meaningful risk-adjusted investment returns, while managing our capital.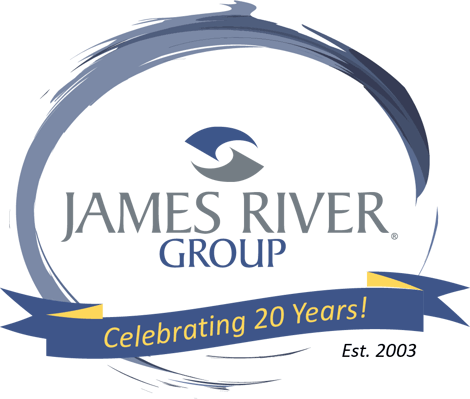 Got what it takes?
Career Opportunities
Our success as a company is founded on the talents, skills and efforts of our employees. Our goal is to support the health and well-being of our most valuable asset: our people. We strive to hire those who desire to be part of a company that will always uphold our Five Core Values, help the company produce an underwriting profit and deliver superior service and solutions to our customers.