James River Group Holdings, Ltd.
Our Business
James River Group Holdings, Ltd. is a Bermuda-based holding company. We own and operate a group of specialty insurance and reinsurance companies. Our objective is to generate compelling returns on tangible equity, while limiting underwriting and investment volatility. We seek to accomplish this by earning profits from insurance and reinsurance underwriting and generating meaningful risk-adjusted investment returns, while managing our capital. Our group includes three operating segments: Excess and Surplus Lines, Specialty Admitted Insurance and Casualty Reinsurance.
2002
JRG Established
James River Group was formed in mid-2002 and capitalized with private equity.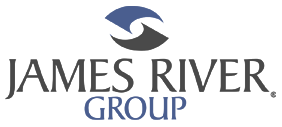 July 2003
James River Founded
James River Insurance Company opened its doors for business on July 1, 2003.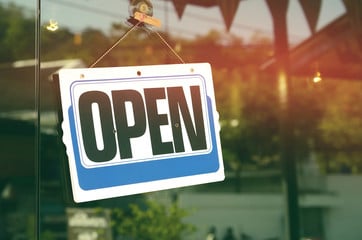 October 2003
Stonewood Founded
Stonewood Insurance Company was incorporated to write Workers' Compensation in NC, focusing on construction, and distributed through retail agents. Stonewood expanded in surrounding states over the next several years.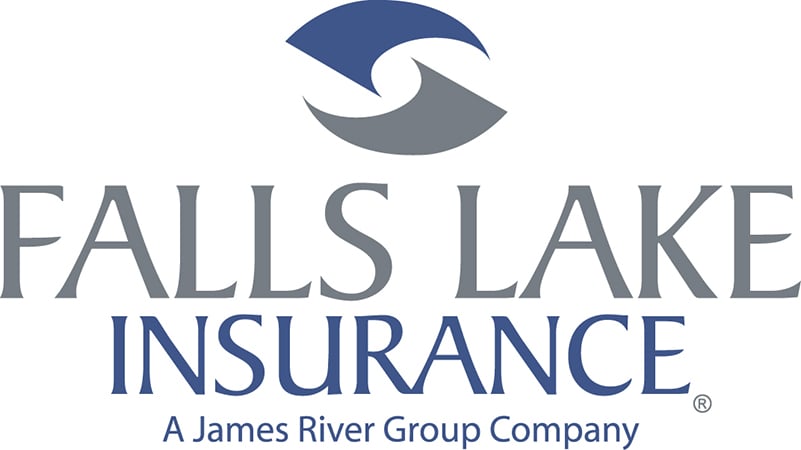 Aug 2005
NASDAQ Listing
James River Group, Inc. was taken public in an IPO and listed on NASDAQ under the symbol JRVR.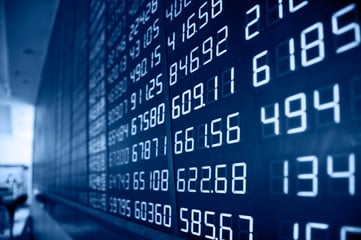 Dec 2007
JRG Reinsurance Company Ltd. Founded
Outstanding shares of JRVR were acquired by a private investor group and the company ceased trading as a public company. James River Group Holdings, Ltd. (formerly Franklin Holdings (Bermuda), Ltd.), our Hamilton, Bermuda-based holding company, and JRG Reinsurance Company Ltd. were founded and capitalized, and we began the process of building our present company.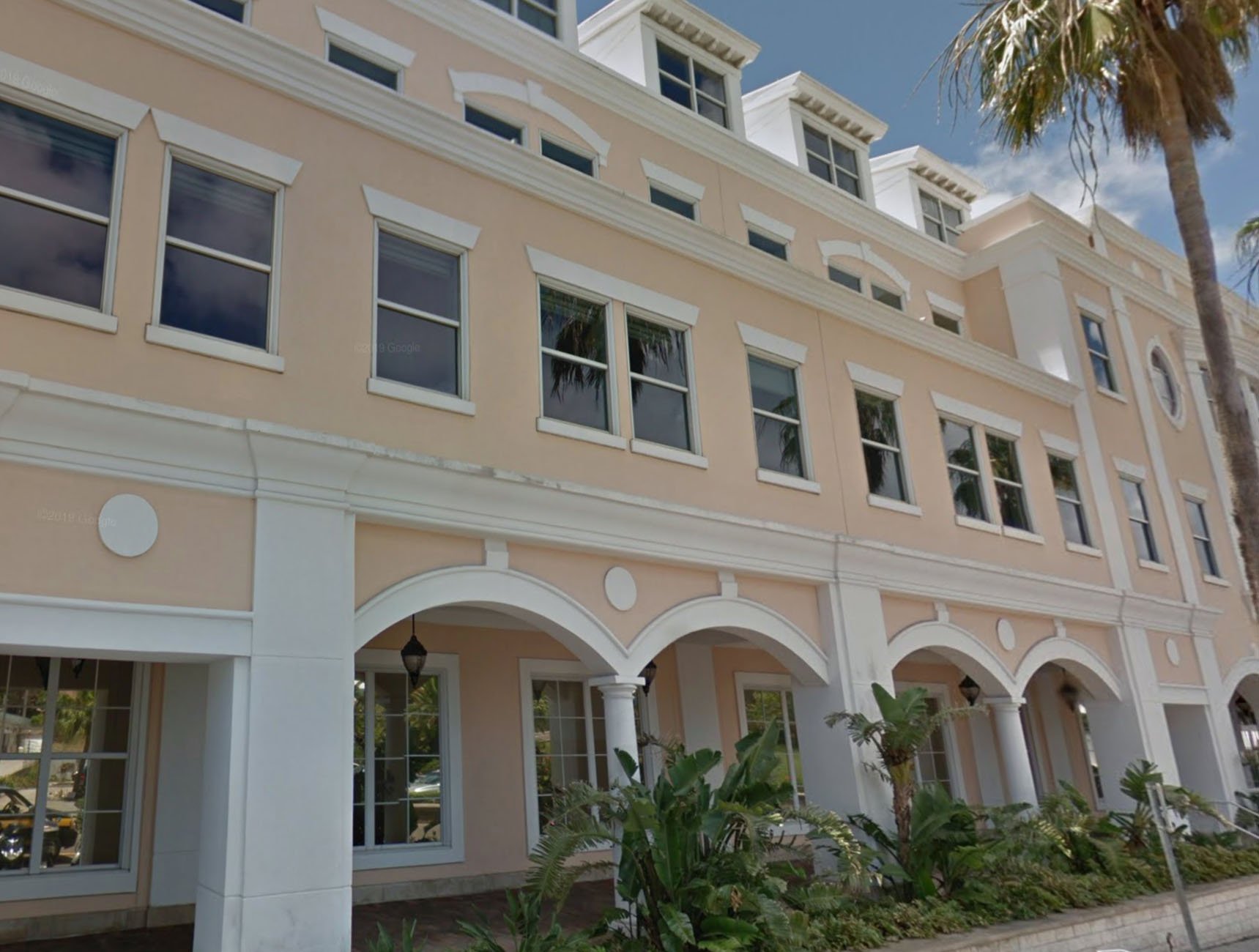 2012
Falls Lake Insurance Branded
Falls Lake Insurance branded to include the historical Stonewood Insurance Company WC business and its fronted, program business which supports Managing General Agents and Underwriters across all fifty states on various owned admitted and non-admitted insurance company platforms.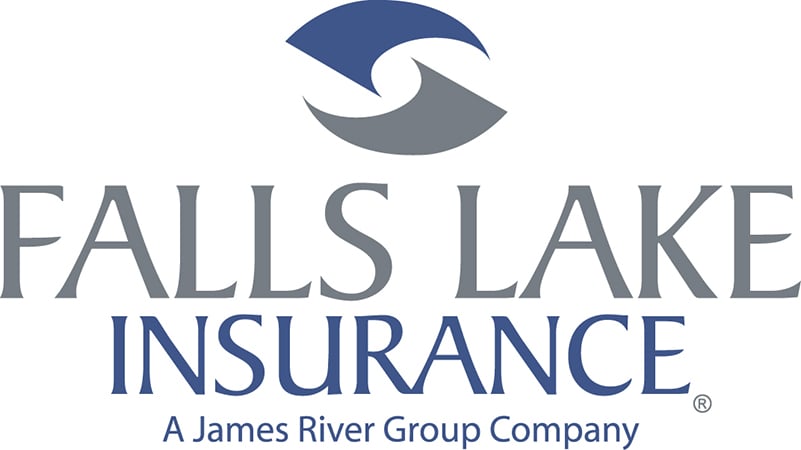 Dec 2014
Another NASDAQ Listing
James River Group Holdings, Ltd. was taken public again and listed on NASDAQ under the symbol JRVR.
Our Culture
At James River Group®, our Core Values are the guiding force that allows our organization to act with purpose and accomplish great things as a result. We believe that a diverse staff and an inclusive culture are important for achieving success in our industry. Our culture is built on understanding and leveraging the different dimensions of diversity in our workforce so that we can drive collaboration and innovation and empower our employees to bring their best selves to work every day.
2021, 2022 & 2023

Top Workplace Awards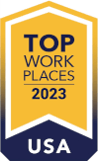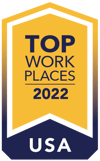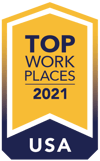 Diversity, Equity,


and Inclusion (DEI)
James River® is committed to building and maintaining an inviting, supportive and accepting culture where all employees feel valued across our organization and thrive in their careers. To support this commitment, we have a dedicated Diversity, Equity and Inclusion Committee that focuses on bringing awareness to DEI issues throughout our organization.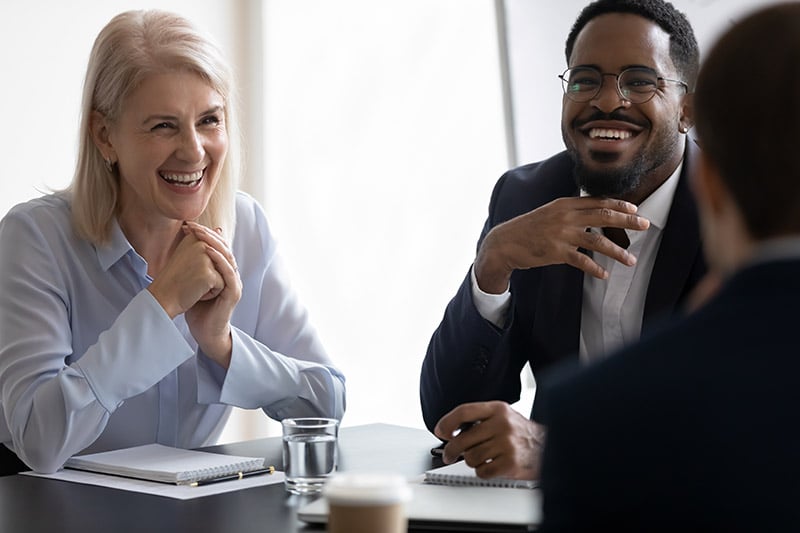 Careers
At James River, our employees are our number one priority and that is one of the many reasons we have been named a top workplace in the country. We are committed to providing a supportive, inclusive, and engaging environment where all employees can demonstrate and develop their talents. We recognize that our success as a company is founded on the ideas, passions, and efforts of our employees.