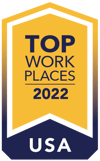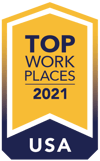 Grow Your Career with
James River Group®
At James River
®
, our employees are our number one priority and that is one of the many reasons we have been named a top workplace in the country. We are committed to providing a supportive, inclusive, and engaging environment where all employees can demonstrate and develop their talents. We recognize that our success as a company is founded on the ideas, passions, and efforts of our employees.
Our Core Values
At James River, our five Core Values are the guiding force that allows our organization to act with purpose and accomplish great things as a result.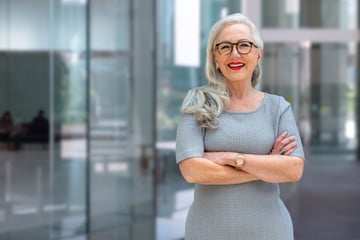 Embrace the highest standards of honesty, professional behavior and ethical conduct
Honor our commitments
Behave in a trustworthy manner
Treat people fairly and respectfully
Accept responsibility for our mistakes and take ownership for corrective action
Sustain consistently strong financial results
Establish clear and ambitious goals and consistently meet or exceed objectives
Take ownership for decisions and balance decisiveness with consideration of alternatives
Produce a high quality work product
Use company resources responsibly and productively
Empower our people with the necessary authority and responsibility of their position
Identify areas of self improvement and pursue educational development and professional designations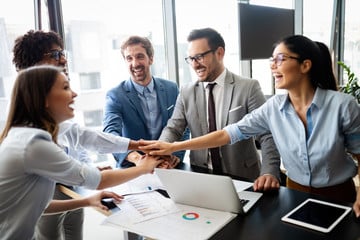 Communication and Teamwork
Communicate openly, professionally and directly on a timely basis
Foster collaborative decision-making
Demonstrate a positive and productive team-oriented work environment
Exhibit good listening skills and encourage others to share opinions
Build effective partnerships with our internal and external colleagues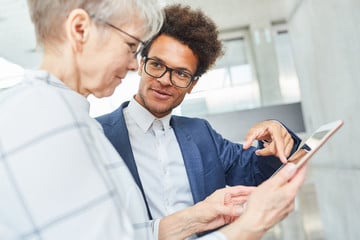 Initiate and support changes to current products, technology, workflows and practices
Seek and listen to feedback continuously
Initiate and adapt to change
Be open to new ideas
Encourage and reward intelligent risk-taking
Invest in the training and development of our employees ​​​​​​​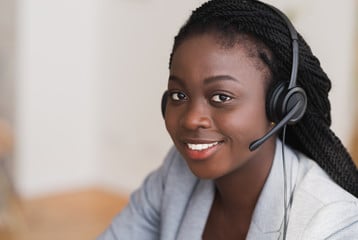 Meet or exceed expectations of internal and external customers
Respond with a sense of urgency in a professional and expert manner
Demonstrate superior technical and professional knowledge, skills and abilities
Diversity, Equity and Inclusion

Frank N. D'Orazio
Chief Executive Officer of James River Group Holdings, Ltd.
"At James River, we firmly believe that a diverse workforce benefits our employees, distinguishes our culture, strengthens our company and resonates with our trading partners. We know that having varied experiences, backgrounds and perspectives helps us generate the ideas and solutions necessary to solve the everyday challenges of our industry. The company has the welfare of all of our employees in mind when we strive to embed inclusion and diversity in the fabric of the organization."
Our Benefits
At James River we recognize the contributions made by our employees every day and we seek to offer a competitive total compensation package. Our goal is to support the health and well-being of our most valuable asset: our people. View the many benefits that are offered to our employees, the majority of which begin on their first day of employment.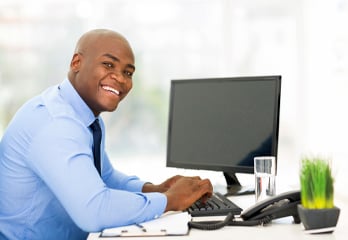 401(k) Match and With Immediate Vest
Professional Certification & Designation Bonus Program
Continuing Education Assistance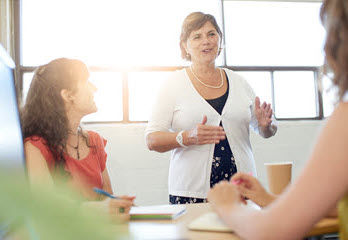 Paid Parental Leave
Flexible Work Schedules
Paid Time off
Floating Holidays & Company Paid Holidays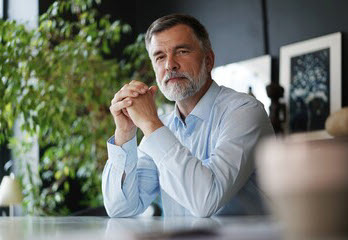 Medical, Dental, Vision
Health Savings Account Company Contribution
Short and Long-Term Disability
Life & AD&D
Employee Assistance Program
Accident & Critical Illness
Universal Life & LTC
Paid Volunteer Time
What Our People Are Saying
"I have found James River to be a great place to start my career. Particularly, the mentorship of teammates has made my introduction to the insurance industry a fun and exciting one. Quarterly social events, community engagement programs, and professional development opportunities are all active elements of my experience at the Company. I am always proud to say I work at James River."

Tyler Schodt
Accounting Associate II
Start Date: 8/3/2020
Falls Lake Insurance
"The employees and environment make James River a great place to work. Aside from mentoring, personal growth, or individual assistance, James River cares about the employees on a personal level."

George Katharos
Division Manager, Professional Liability Underwriting
Start Date: 8/23/2004
James River Insurance Company
"The atmosphere and culture at the Company are very welcoming. My co-workers are all very supportive, encouraging and fun to work with. The Company fosters a great environment to think creatively and offers stretch opportunities."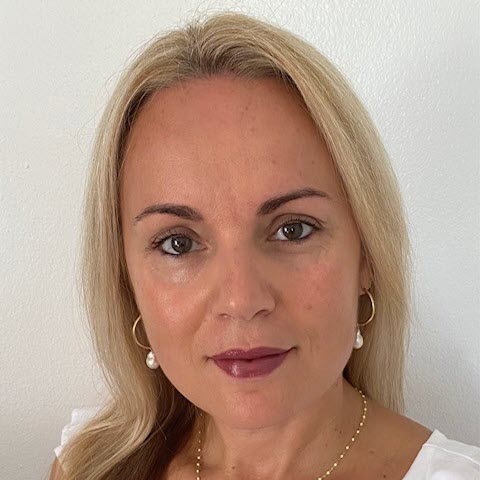 Sonia Franco
Senior Accountant
Start Date: 9/1/2012
JRG Reinsurance Company Ltd.
"I enjoy and look forward to showing up to work every day because of the amazing leadership and the amazing team I work with. The experiences I have gained along the way are irreplaceable and valuable to my career growth. I work with some of the brightest, friendliest, and hard-working people across the globe, everything is a team effort and, and every day brings a new opportunity to learn and grow."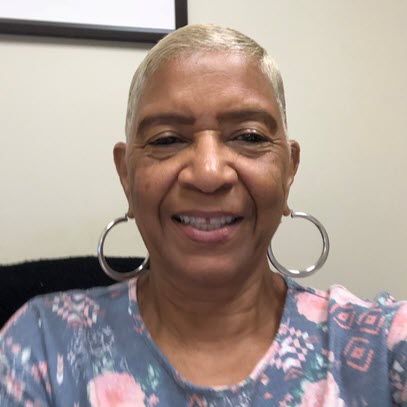 Delories S West
Claims Audit Specialist
Start Date: 1/9/2017
Falls Lake Insurance
*Applicants are considered for all positions without regard to race, color, religion, gender, sexual orientation, gender identity or expression, national origin, age, disability, genetic information, marital status, pregnancy, amnesty, veteran status, or any other status protected by applicable federal, state, or local law not related to the job for which applied.

Those applicants requiring reasonable accommodation to the application and/or interviewing process should notify the Human Resources department.

Please note James River Insurance Company participates in E-Verify in work locations where it is required by state law.
E-Verify Participation (English) (Spanish)
OSC Right to Work (English) (Spanish)