Diversity, Equity and Inclusion
Our Commitment
James River® is committed to building and maintaining an inviting, supportive and accepting culture where all employees feel valued across our organization and thrive in their careers. To support this commitment, we have a dedicated Diversity, Equity and Inclusion Committee that focuses on bringing awareness to DEI issues throughout our organization.

Frank N. D'Orazio
Chief Executive Officer of James River Group Holdings, Ltd.
"At James River, we believe firmly that a diverse workforce benefits our employees, distinguishes our culture, strengthens our company and resonates with our trading partners. We know that having varied experiences, backgrounds and perspectives helps us generate the ideas and solutions necessary to solve the everyday challenges of our industry. The company has the welfare of all of our employees in mind when we strive to embed inclusion and diversity in the fabric of the organization."
We take pride in fostering a diverse workforce through actively partnering with diverse job sites, building connections with Historically Black Colleges and Universities, and sponsoring local career events.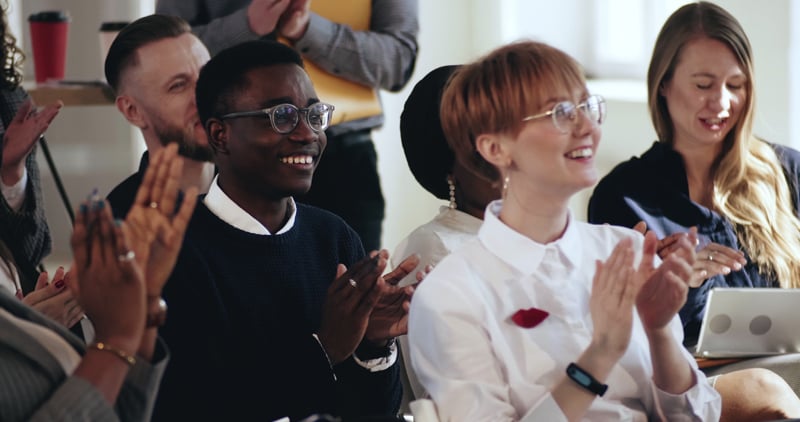 Staying in touch with our employees is a valuable part of our DEI commitments. We hold quarterly listening circles to ensure that underrepresented groups of our employees have an opportunity to share their perspectives and experiences.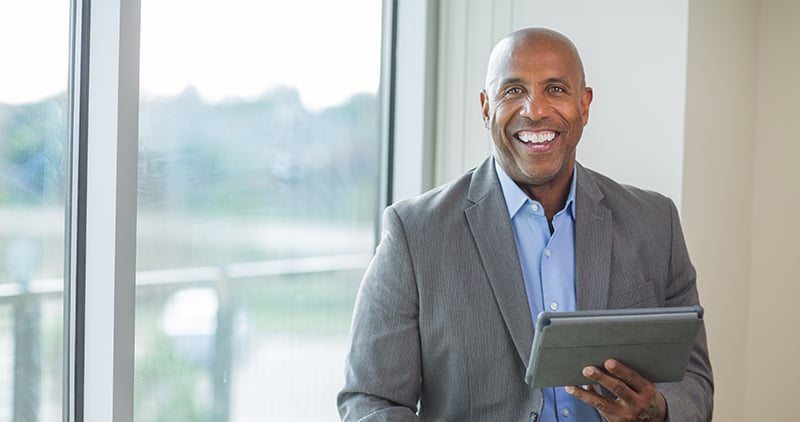 Training is a central pillar of our DEI strategy. James River strives to raise awareness of the value of learning from and collaborating with employees that represent all lived experiences. Our training curriculum consists of courses on Allyship, cultural competency and humility, Microaggressions in the workplace, and unconscious bias.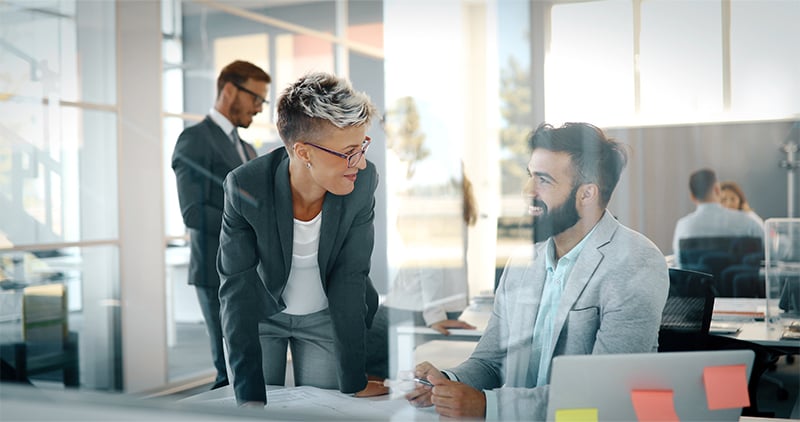 Employee Resource Groups
Employee Resource Groups are launching at James River Group®. We aim to foster an inclusive and supportive workplace culture where employees can bring their whole selves to work.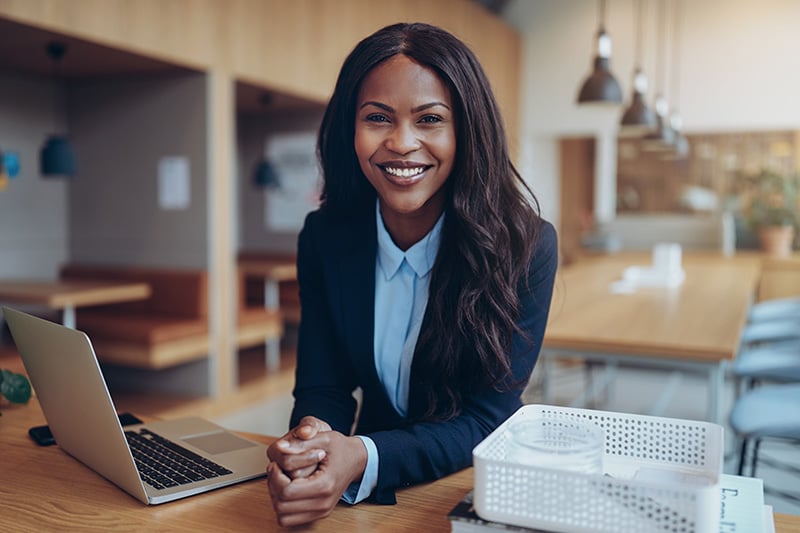 Black and African American
The goal of this group is to provide an engaging space where Black employees and allies can work together to increase cultural competency and maximize development and advancement opportunities.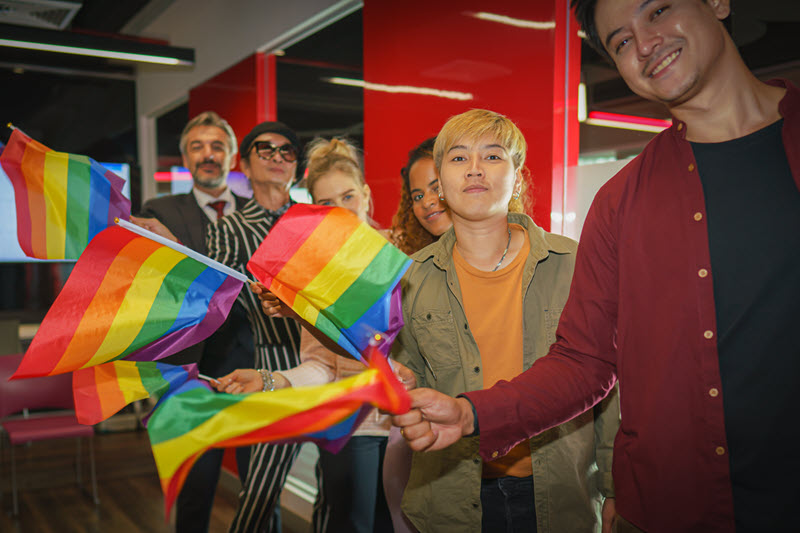 LGBTQ+
This group actively works to bring awareness to and advance the interests of the LGBTQ+ community throughout the organization.
Our Partnerships
James River
is proud
of our external
partnerships and sponsorships
that
support
diversity in
our local communities
.
Our
partnerships include Cristo Rey
, Virginia Values Veterans,
SkillBridge
and
Circa and Diversity Jobs Network
.
We are a sponsor of the National African American Insurance Association
and
WSIA
Diversity
Foundation
.