Program/Fronting Services
Falls Lake Insurance writes specialty program business in conjunction with program administrators and managing general agencies. Our partners have unique expertise in defined industry segments and have an interest in the underwriting performance of the program. While we consider start-up programs under certain conditions, our principal focus is on established programs with a minimum annual premium of $10 million. Headquartered in Raleigh, North Carolina, we employ a staff of approximately two hundred.
We are comprised of three companies: Falls Lake National Insurance Company, Stonewood Insurance Company, and Falls Lake Fire and Casualty (covering both admitted and excess & surplus paper), and are rated "A-" (Excellent) by A.M. Best—the insurance industry's recognized, independent rating organization.
Specialty Programs
Programs insurance offers coverage solutions for underserved and, quite often, misunderstood markets. No insurance provider has extensive underwriting familiarity in every field, but Falls Lake Insurance collaborates with experienced Program Administrators who possess the deep knowledge needed to best serve specialized business sectors.
Typical Falls Lake Insurance services include:
• Initial Program due diligence
• Development of program underwriting guidelines
• Regular monthly monitoring of underwriting and claims
• Monthly data-to-cash reconciliations
• Claims Services and Audits
• In-House TPA capabilities
• Underwriting audits
• Financial audits
• Actuarial Analytics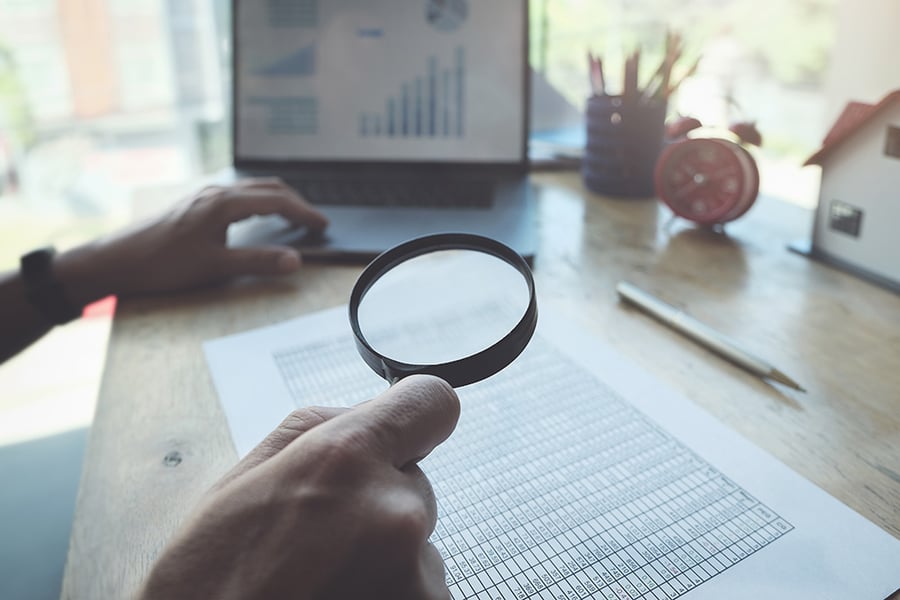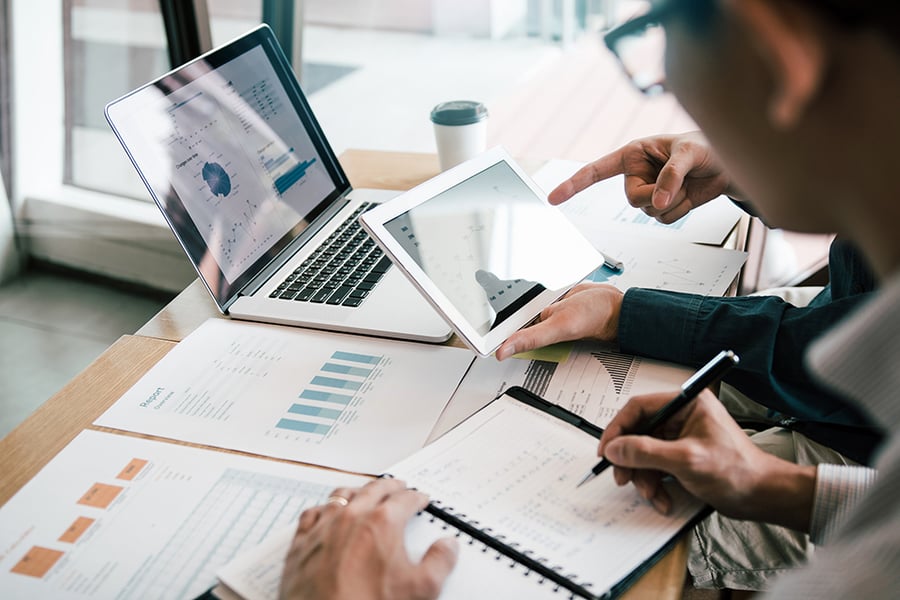 Specialty Fronting
We partner with established insurance companies to support their product needs. Our partners can benefit from the breadth of our licensure, product filings, and financial rating. We will consider assuming a risk position on the business or acting as a pure front. We entertain this business in partnership with insurance companies and program business fully supported by reinsurance companies.
Falls Lake Insurance offers a diverse approach to fronting arrangements to meet your organizational needs:
Pure Financial Front: We will coordinate all reinsurance needs and take a fronting fee.

Participatory Fronting: For certain opportunities we will syndicate in the risk sharing arrangement and participate in program structure assuming up to 20% of the program. We treat our reinsurance partner capital as though it was our own.


Program Appetite and Criteria
The ability to provide coverage for some of today's most unique risks makes Falls Lake Insurance a leader in program business. We have the expertise to stand up new programs that fit our risk appetite in minimal time and operational friction. Share your program with Falls Lake Insurance today.
Falls Lake Insurance's appetite for programs generally meets the following criteria:
Profitable program size: usually represents a minimum of 10 million in annual premium
Consistent coverage and limits requirements
Single-line or multi-line programs
Distributed underwriting and marketing authority to a program administrator, with referral and authorization thresholds
Program administrator must demonstrate proven expertise in the class or segment, the ability to rate, quote, and issue, and provide all levels of policy servicing and administration
Special Programs Contact Information
If you have a new program that you would like to submit for consideration, please contact Stephen Ciarrocchi: